Dry scalp refers to the roughness or scaly nature of scalp skin that affects the natural beauty of hair and may also bring embarrassment or shame to you. Home remedies for dry scalp are fairly effective in removing these flaky skin particles permanently without affecting the health, shine and beauty of your hair.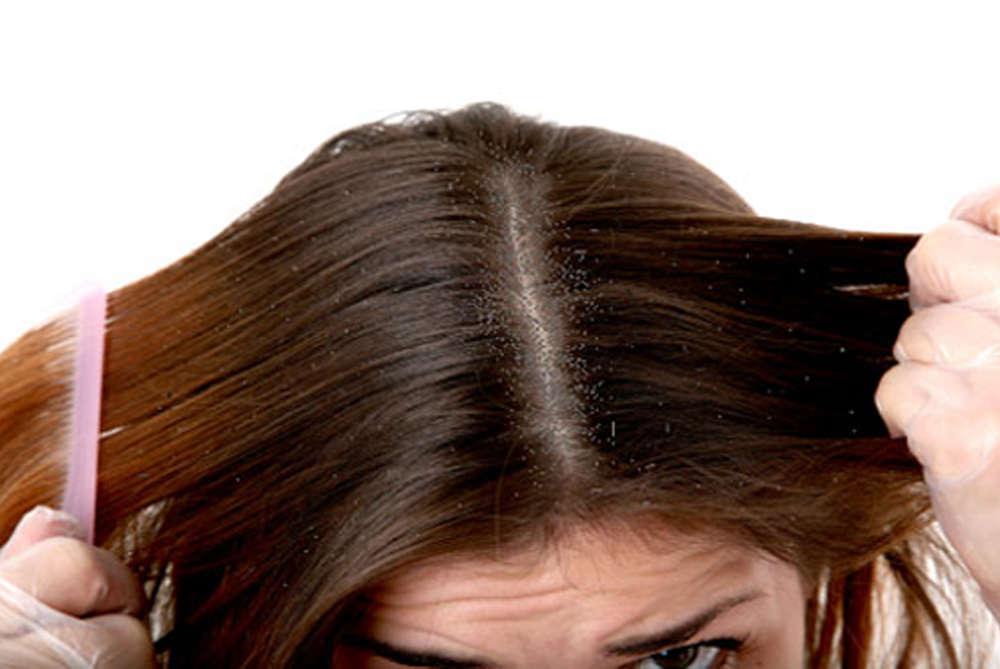 Causes of Dry Scalp
Physical Conditions
Sometimes the sebaceous glands have inherently low rate of secretion that leads to dryness of scalp. In addition, excessive perspiration of scalp can extract all the nourishment and protective oil film of scalp leading to dry, itchy scalp skin.
Environmental Conditions
Often times, the environmental conditions like hot humid climate, extreme cold climate, harsh cold winds, hard-water, unclean water supply or high percentage of some toxic chemicals or minerals in water supplies or environment around you can lead to dryness of scalp skin.
Diet
Low hydration status of the body, excessive alcohol, caffeine or medications that lead to dehydration and certain hormonal deficits and metabolic issues that interfere with fatty acid synthesis can lead to impaired hair and dry scalp.
Hair Products
Wrong choice and excessive use of hair-dryer, hair cosmetics and other chemicals used in hair-care products can also lead to dryness of scalp.
Home Remedies for Dry Scalp
Natural Conditioners
1. Tree Oil. Tea tree oil is present in a variety of hair-care products but you can also fortify your hair- conditioner by mixing tea tree oil in your conditioner bottle (2 tea-spoon are enough)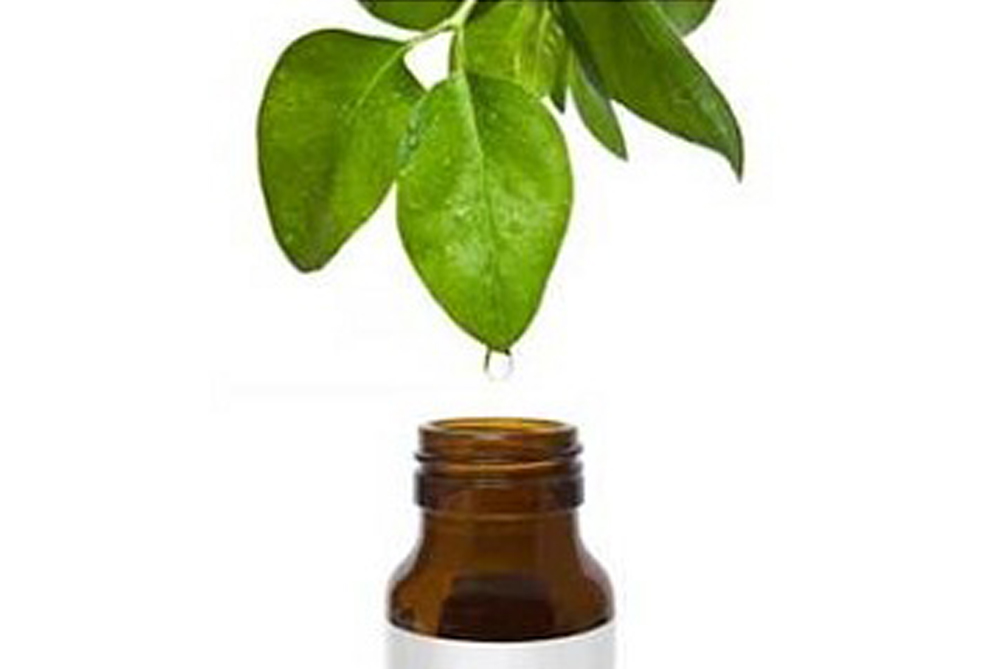 2. Honey. Add 1 tea-spoon of honey in your conditioner and use it periodically after shampooing (like usual conditioners).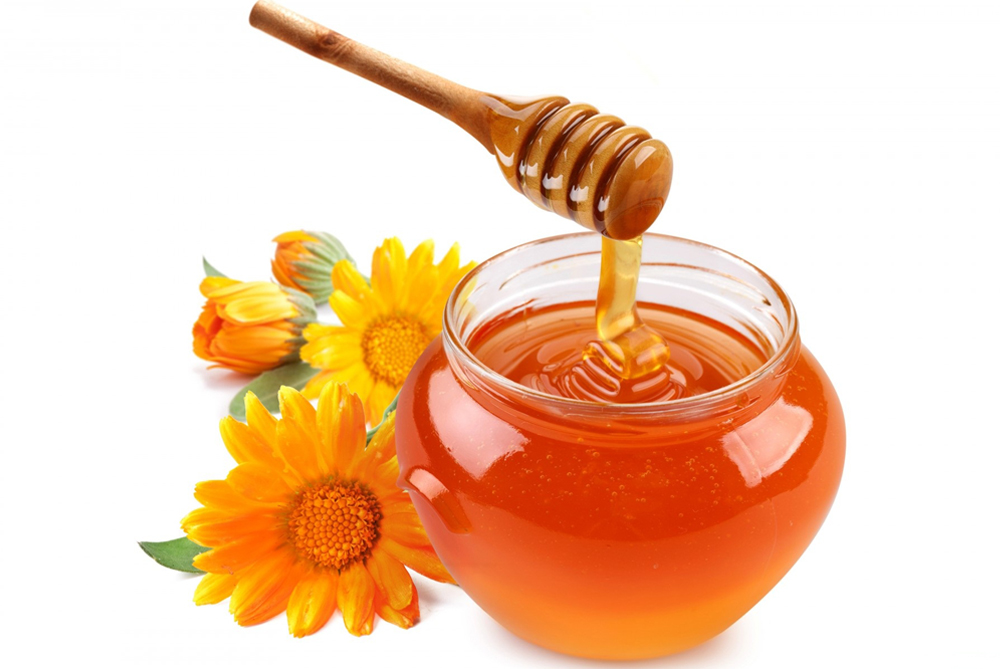 3. Apple Cider Vinegar. You can prepare your own vinegar rinse by combining herbs like aloe vera, rosemary, red clover, thyme, stinging nettle, burdock, comfrey, calendula and witch hazel in a bottle of vinegar. After periodic shaking of bottle for 5 weeks, filter the solution and use the rinse after bathing to alleviate the symptoms of dry scalp.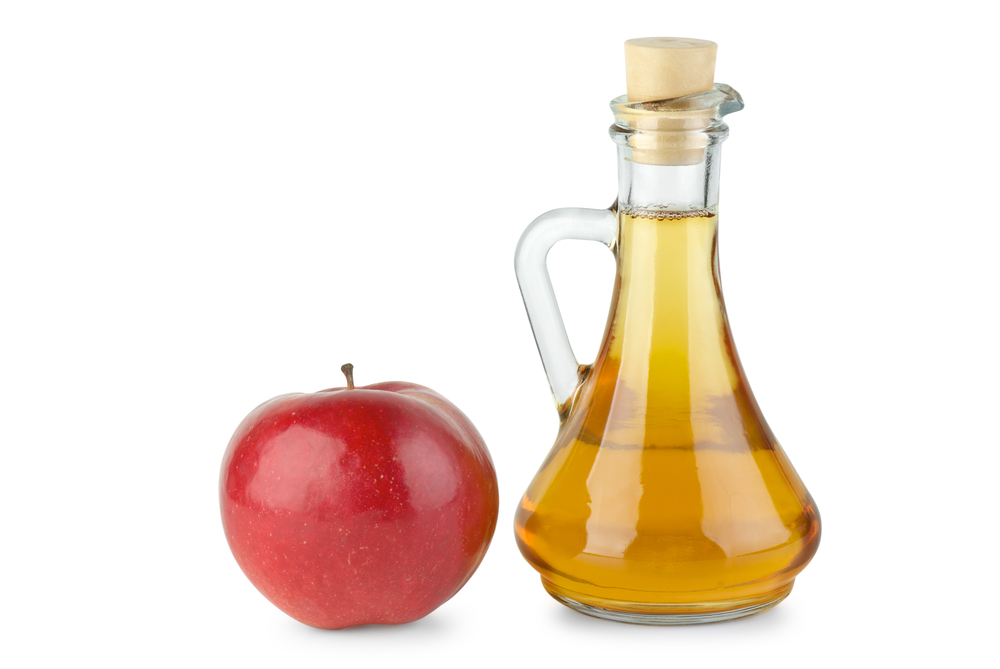 4. Beer. Take 8 ounce beer and mix with apple cider vinegar. After shampooing your hair, apply this solution in the similar manner you apply your conditioner.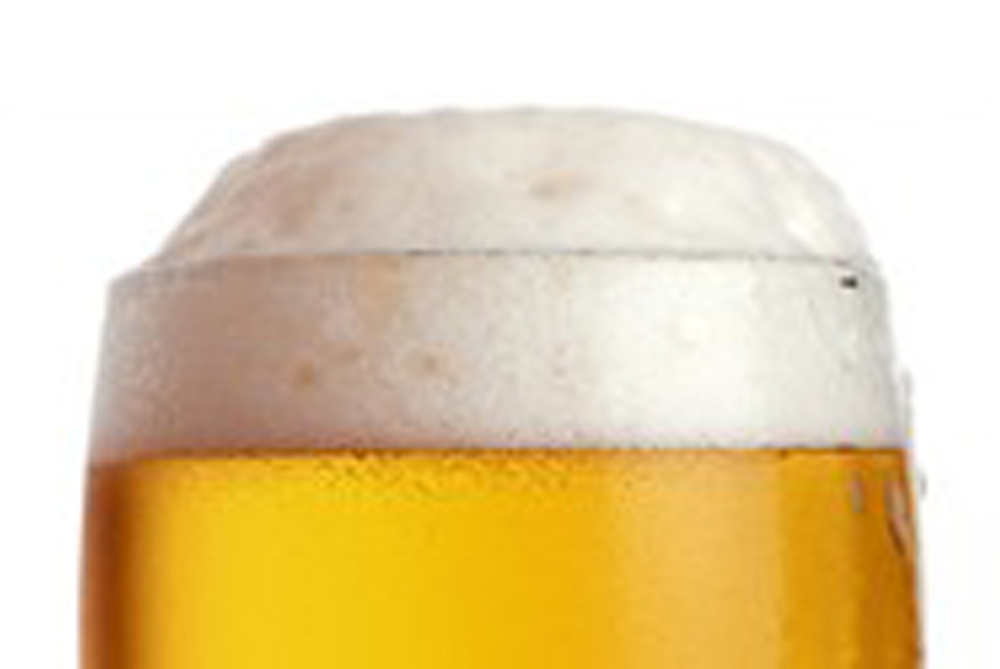 Natural Hair Masks
1. Honey and Oil Mask
Mix 2 tea-spoon of honey with 4 tea- spoon of extra–virgin olive oil and 2 tea- spoon of glycerin.
Apply to damp hair.
Wash after 5 minutes with warm water.
2. Oil Hair Mask
Warm the oil slightly and massage gently in your roots and scalp.
Wash and shampoo your hair after 30 minutes.
3. Egg and Oil Mask
Take two eggs and beat gently with a fork.
Add 1/8 cup of water and 2 tea-spoons of olive oil.
Prepare the paste and apply to your hair after fresh shampooing.
Let it dry for 15 minutes and wash with warm water.
4. Mayonnaise Hair Mask
Take out ½ cup mayonnaise in a bowl and apply evenly to your scalp skin.
Let it stand for 15 minutes and wash your hair with copious water (you can shampoo as usual).
5. Avocado Hair Mask
Prepare avocado mask by mashing one ripe avocado in a bowl.
Add 1 tea-spoon of honey and 2 tea- spoons of extra virgin oil and mix gently.
Apply the mixture to dry hair and let it stand for at least 30 minutes.
Wash thoroughly and shampoo as usual to get shiny, silky and voluminous hair and clean healthy scalp.
Daily Tips
1. Choose Proper Hair Products. Make sure to choose hair-care products that are free from harsh chemicals like sodium lauryl sulfate that causes excessive dryness and agitation.
2. Avoid Over-styling. Avoid over-styling your hair like excessive use of curlers, blow-drying, straightening and applying gels to your hair that eventually takes a toll on your scalp skin and hair quality.
3. Take a Healthy Diet. Increase the intake of fruits, healthy and organic vegetables and proteins in your diet that supply nutrients and anti-oxidants for healthy scalp and hair.