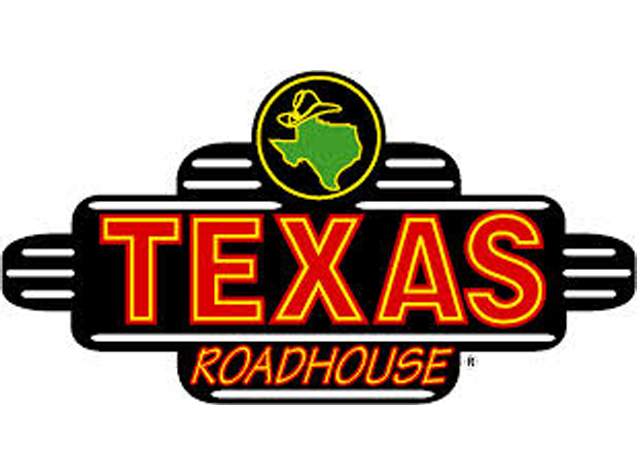 Texas Roadhouse is among the top famous and renowned restaurant chains of America that is known for its mouthwatering ribs and steaks, presented in western theme. Every guest receives a free bucket of peanuts at the table and American food in huge varieties of chicken, steak, seafood and ribs.
Nutrition Information from Texas Roadhouse
Beef
Steak
Chicken
Salads
Potato
Sides
Recommended Dietary Allowance (RDA)
1. RDA for Calories
Total calorie intake should be around the total body expenditure of energy. More than recommended intake of calories leads to obesity.
2. RDA for Protein
Generally high protein diet is recommended to those with high muscle content. Traditionally, intake of 0.6g to 0.8g per kg body weight is recommended ideal.
3. No RDA for Carbs and Fat
Generally, almost 65% of the total calorie intake should be acquired from carbohydrates according to the standard nutritional guidelines. Proteins represent a very small portion in the ideal balanced diet while fat represents almost one-third of the total caloric content.