When our old pal, period, pays us a visit, many women want to do nothing except from staying on a couch all day long, watching Netflix and wearing pajamas. However, the majority of us have to go to school or company. So what can we wear to stay comfortable and stylish at the same time? Here are some ideas.
What to Wear on Your Period
1. Dark Jeans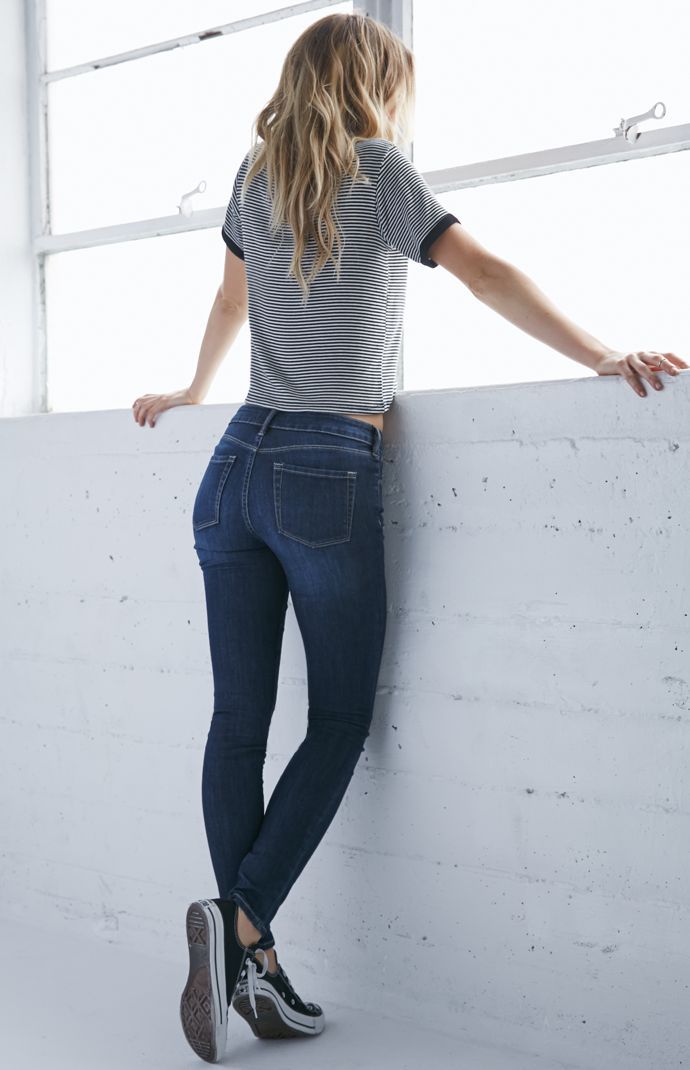 Avoid wearing white jeans, as blood will leave a quite noticeable stain in case you leak. Instead, go with dark pants made of thick fabric, so that even when there is a leakage, no one will notice it.
2. A Long Shirt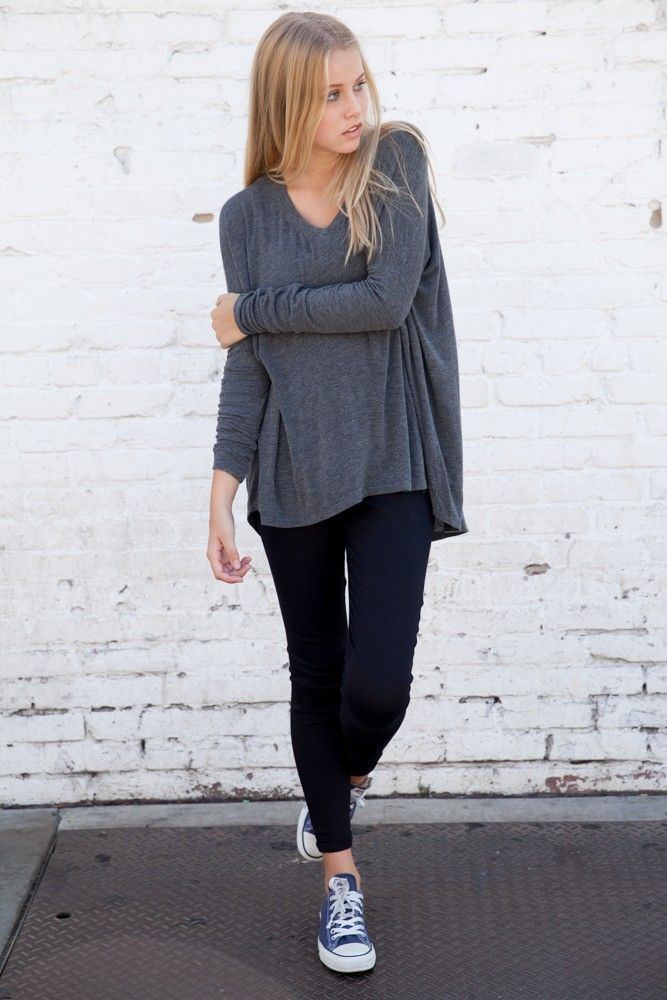 If you want to wear light-colored pants, remember to pair them up with a longer shirt that covers the area of your crotch. This way, you will prevent others from seeing any possible stains.
3. Leggings with a Skirt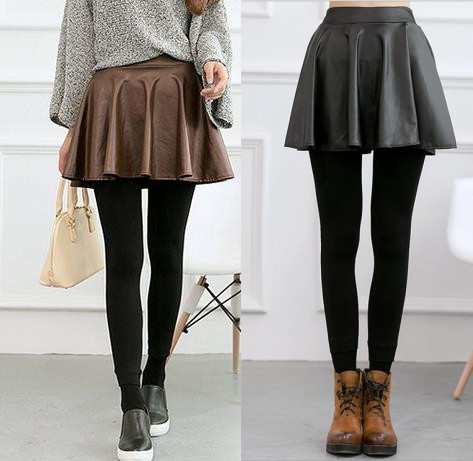 Wearing skirts while menstruating seems not a good idea. But by putting on your leggings underneath your skirt, you can be protected and feel comfortable.
4. Harem Pants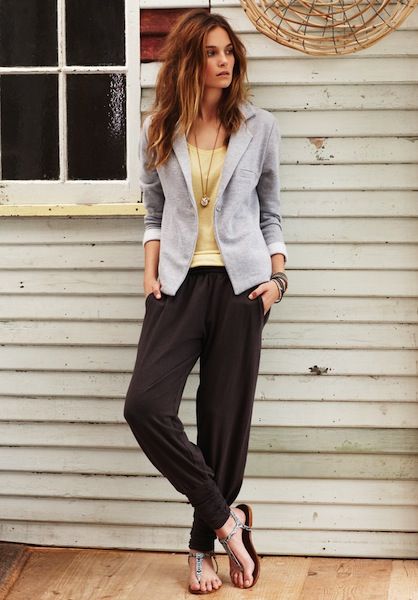 These pants are very comfortable, and can be a good choice if you are wondering what to wear on your period. They are baggy, which makes them exactly what you need if you are suffering from bloating; they are also beautiful and elegant, so if you opt for wearing them, there's no doubt that you will look fabulous.
5. A Long Coat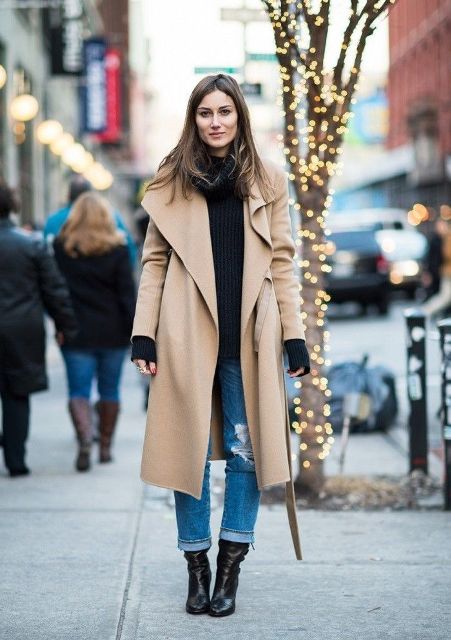 In case you are still worried about blood staining your clothes, you should equip yourself with a long coat. A long coat can also keep you warm and it is also very stylish.
6. High-Waisted Skirt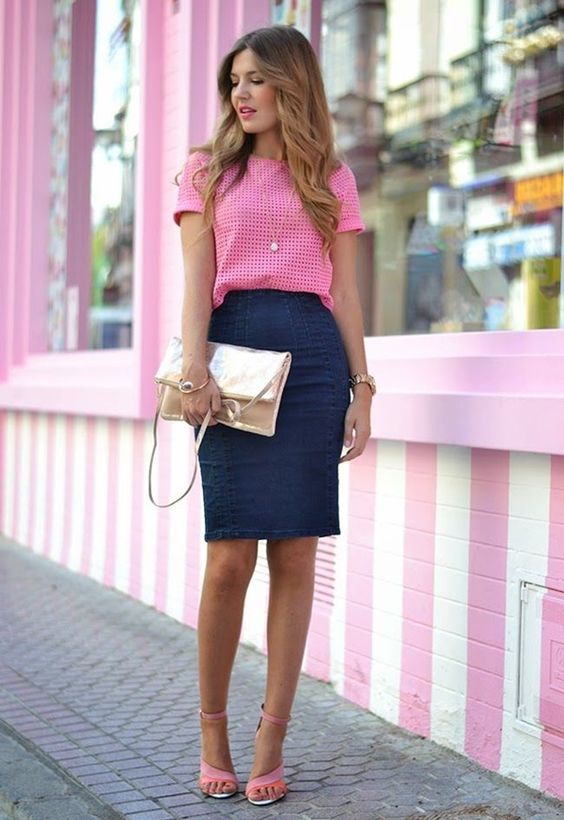 If you are one of those women who get bloated on their period, you can make your stomach appear smaller by wearing high-waisted skirts or shorts that visually make you slimmer.
7. Soft Sweater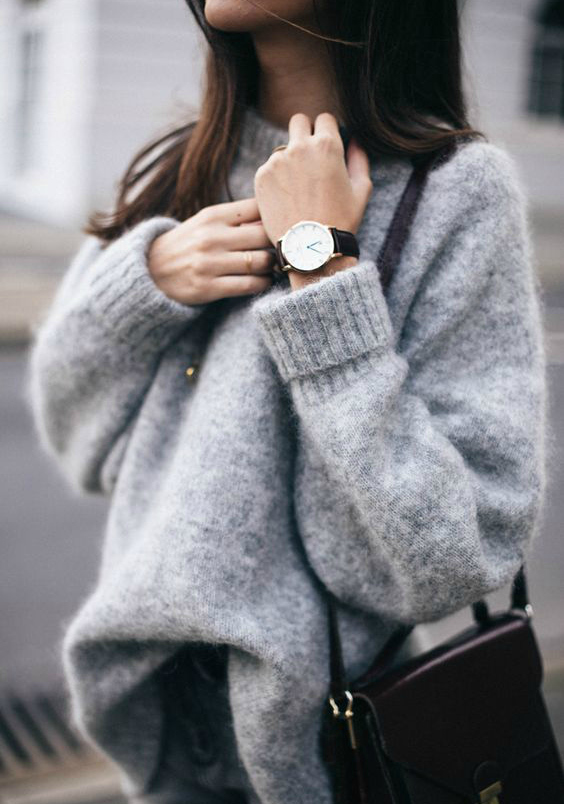 You just need some extra warmth during that time of the month. In this case, soft sweater is a good choice to make you feel as if you are hugging the clouds.
8. Jumpsuit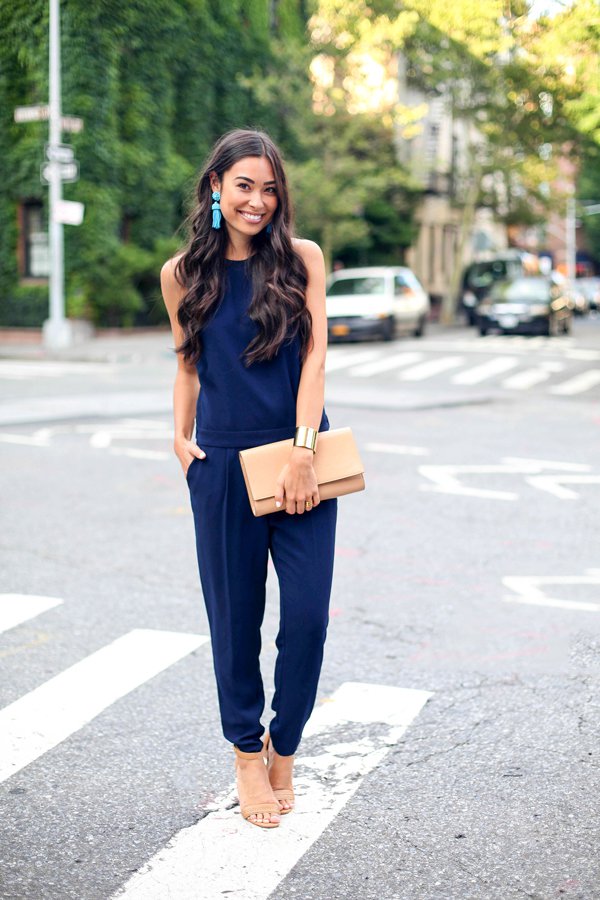 Well, when you cannot figure out what to wear on your period because you simply don't feel like getting out of bed and making an effort to get dressed, it is best to go with a jumpsuit since it will save you the trouble of putting more than one item of clothes on.
9. A Jacket Around Your Waist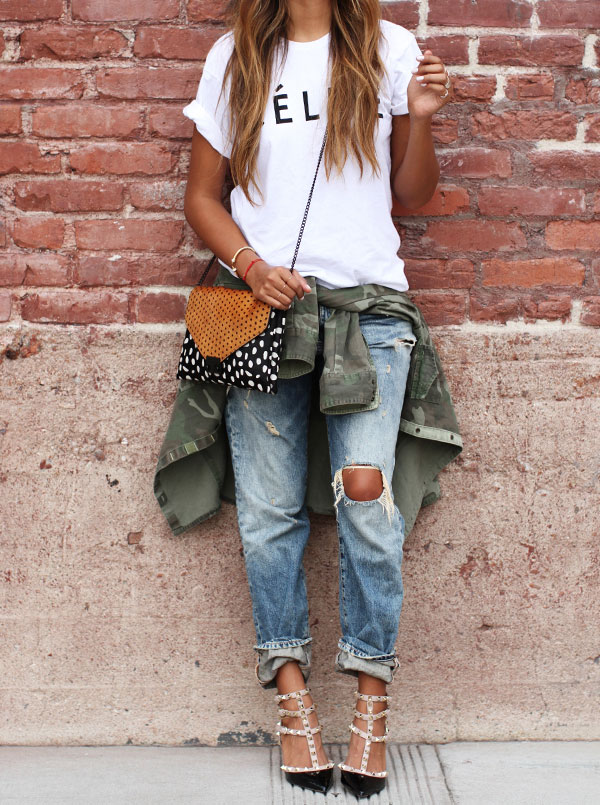 Providing you have any at hand, wrap a sweatshirt or a jacket around your hips so that leaked blood can be hidden.
10. Other Suggestions
Dressy Shorts: In case it is allowed to wear shorts to your school, or to your work, choose those made from a soft material, having an elastic band and being dark enough to hide possible stains.
Maxi Skirt: These skirts are amazing to wear while menstruating because they can cover your lower body while also enable you to move in any direction.
Comfortable Shoes: Why submit yourself to the pain of wearing heels when you are already experiencing cramps? So leave those six-inchers at home and go with some flats or sneakers for the ultimate comfort.
How to Prevent Leak During Your Period
After solving the problem of what to wear on your period, learn some tips about how to prevent any leakage from happening.
1. Put on Your Pads Correctly
Make sure to put on your pads the right way. Just remove them from their package and put them in the middle of your underwear. In case your pads have wings, take away their wrappers and wrap them around the sides of your underwear to prevent the pad from moving. Once you've correctly placed the pad on, put on your underwear and adjust any unevenness. Remember to wash your hands before placing the pad.
2. Wear Appropriate Pads
Choose super absorbent pads if you are dealing with a heavy flow, since they are quite longer than regular ones. During the night, wear overnight pads, but you can also wear them during the day if your flow is really heavy as these are the thickest and longest ones you can find. Also, buy those with wings so that they can stick to your underwear better.
3. Wear Thick Underwear
Thicker underwear won't protect you from leakage, but it can absorb more blood and thus reduce the amount leaking to your pants. Also, make sure that the underwear you are wearing is tight to prevent pads from moving.
4. Try Period Panties
Period panties are a great choice for women who are suffering from heavy flow and no pads seem to be strong enough to stop their blood from leaking. These panties consist of three layers, an absorbent one, a leak proof one, and the one made of cotton which aims to provide you with ultimate protection.