There is a time in everyone's life when they couldn't fall asleep, or slept without waking up more than once. A lot of activities like studying for exams, feeling stress due to work and being up to watch late night TV cause the mind and body to remain stimulated. This disturbs the sleep pattern. However, with the help of these convenient 12 best sleep apps, you can have a sound sleep. Soothing sounds of nature, self-hypnosis and some other techniques are used in the app, which help you in falling asleep easily.
12 Best Sleep Apps
1. Sleep Cycle Alarm Clock
Available: iPhone only
Price: $0.99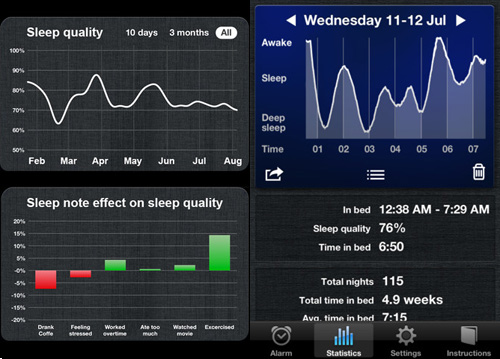 This app analyzes and graphs the quality of sleep and gives provision for adding sleep notes. It is one of the top paid apps for sleep on the iPhone. It also ensures that you are woken up at the lightest sleep time and soothing tones are used as alarm. Using the app is also simple, the iPhone needs to be placed under the bed-sheet in the corner and it does the rest.
2. Sleep
Available: iPhone only
Price: $0.99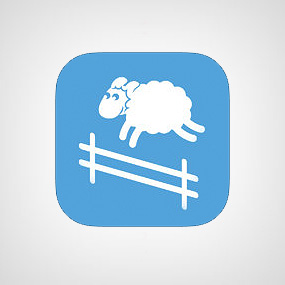 The sleep app is designed in such a way that it helps you unwind and relax from the tensions of the day using hundreds of soothing sounds, lullabies and relaxing music. Anyone who is overworked and has sleep issues should use this app.
3. Sleep as Android
Available: Android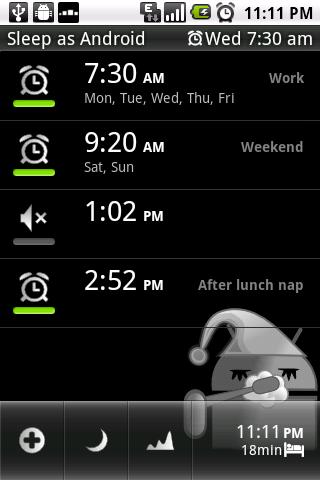 Price: $2.99 after free trial of two weeks
This app is similar to the Sleep Cycle app available on iOS. Android users can get similar options like Sleep Cycle. This app can show comparisons between different nights and thus helps in the evaluation of a complete sleep history. This app also has soothing lullabies which help you sleep and has an option of recording your snoring and mid-might mumblings, if any.
4. Sleepbot
Available: Android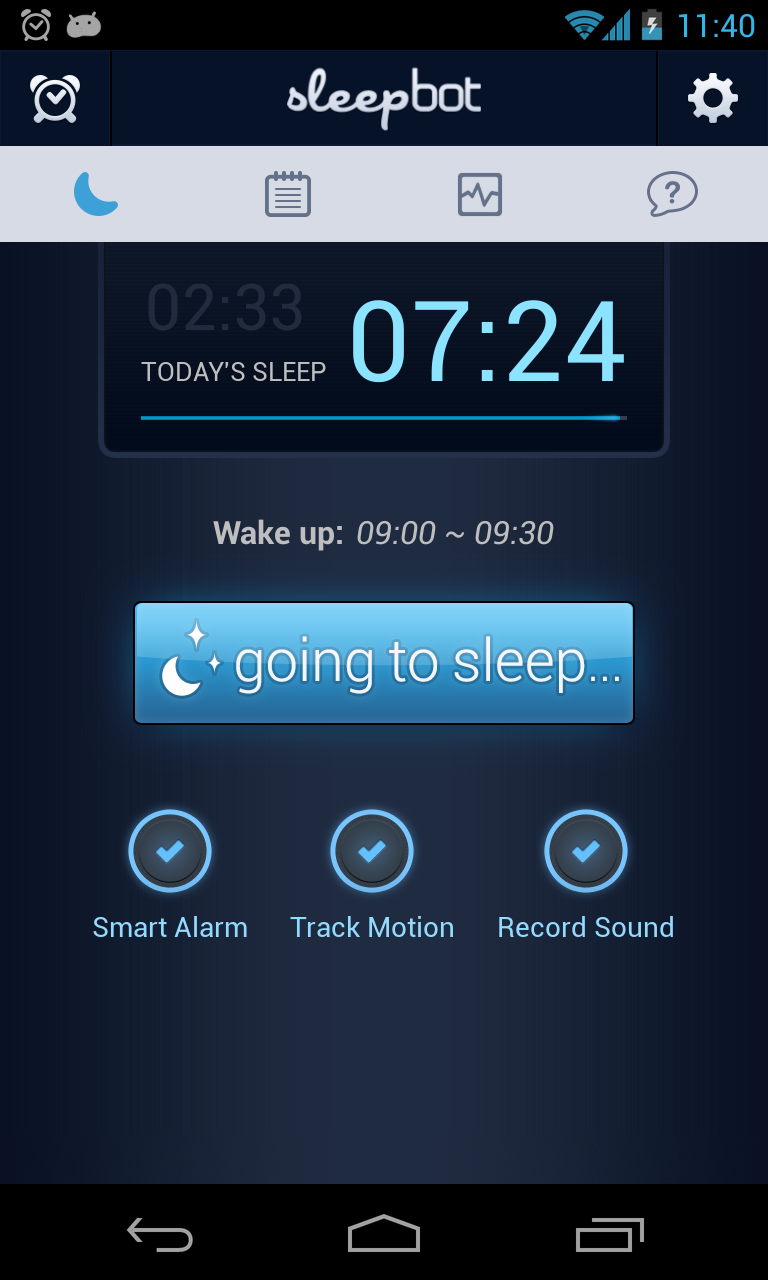 Price: Free
One of the best free apps available for Android, it tracks sleeping pattern and also measures how well a person sleep over a period of several nights. It is also enabled to track any overnight movements, auto-recording of snoring or breathing problems, etc., so you can hear them later. The app also has suggestions for getting good quality sleep, foods to eat and avoid, exercises to promote sleeping, etc.
5. Jawbone Up
Available: iPhone & Android
Price: Free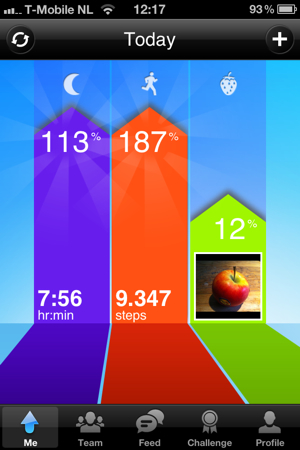 This app is created by Jawbone Up and similar to Sleep Cycle. It is free app for both operating systems. It can track deep and light sleeping and does this by collecting data from an Up or Up 24 wristband via the Bluetooth smart technology. The app has features where you can check how long you take to fall asleep, how long you are in bed and how many times you wake up through the night.
6. Pzizz
Available: iPhone & Android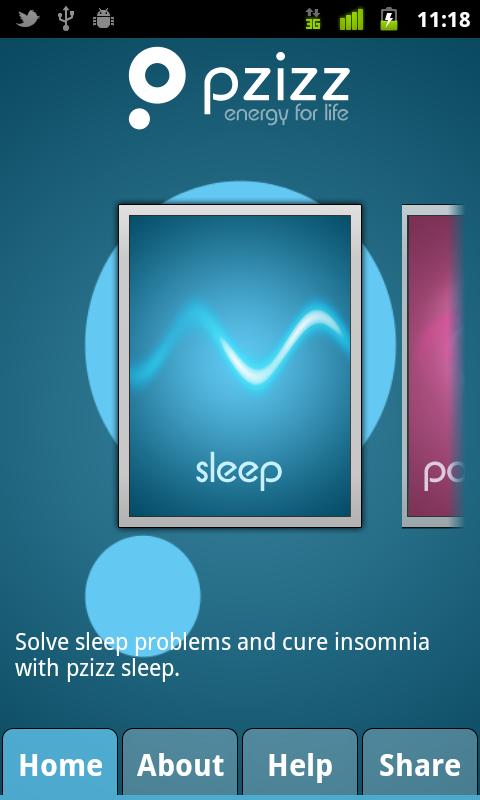 Price: $5.99 & $9.99 respectively
This app has over 10 billion different combinations of audio elements which can be played, so there is no worry of listening to repeated audio frequently. It uses music, words, sound effects and binaural beats to help in de-stressing and re-energizing. You can set listening duration from 10 minutes to 10 hours. It creates unique sleeping soundtrack, and you can adjust the volume, sound effects and vocal tracks to get the desired effect.
7. Relax & Rest Guided Meditations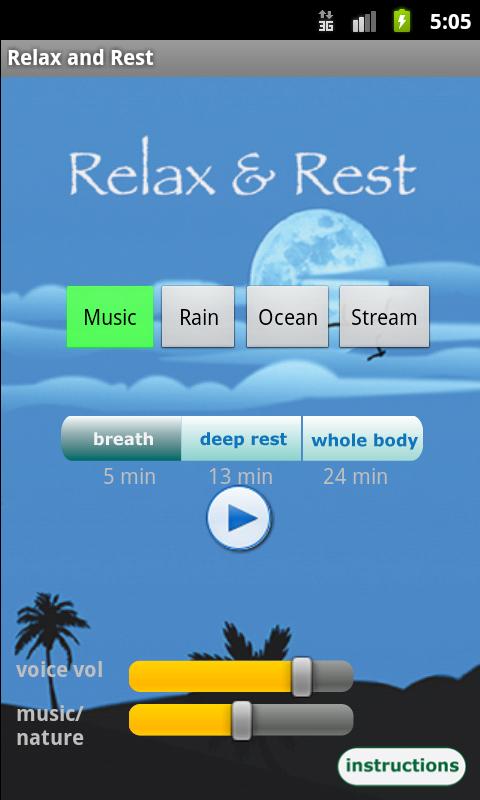 Available: iPhone & Android
Price: $0.99 for both
This app uses three meditations of different lengths which have a calming effect and enable you to go in a deep, restorative sleep. You can choose to listen to the meditation along with music or nature sounds. The duration lasts for 5, 13 or 24 minutes. It helps you in de-stressing and entering a restful state of mind.
8. Nature Sounds Relax and Sleep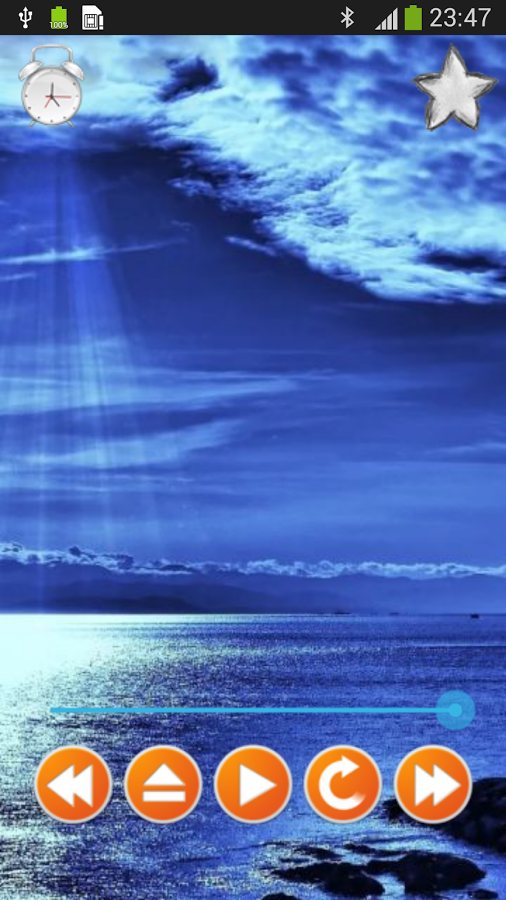 Available: Android
Price: Free
This app has a variety of nature sounds like crackling campfire, songbirds, ocean surf sounds, etc. These sounds help in relieving tension, calming the mind and relaxing the body. The sounds are accompanied by tranquil images which let you get a visual focal point to the corresponding sounds and help you drift off to sleep. A built in timer wakes you up and it helps you feel refreshed.
9. Deep Sleep with Andrew Johnson
Available: iPhone & Android
Price: $2.99 for both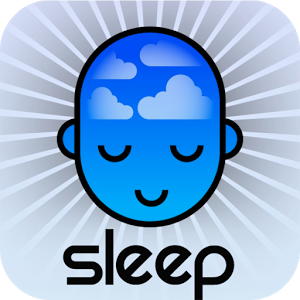 Andrew Johnson is an acclaimed hypnotherapist who has worked along with HiveBrain software to come up with this app. The app has the calm and soothing voice of Johnson which takes you on a peaceful journey. This helps in making you feel completely relaxed, have a clear mind and drift off to sleep. It also helps in getting rid of the mind chatter which affects insomniacs.
10. aSleep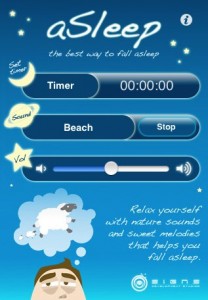 Available: iPhone only
Price: $0.99
For someone looking for variety of sounds, this is the best app. It has the usual sounds of nature, instruments, lullaby tunes and another category called "life" which features everyday sounds like helicopters, showers, bubbles, heart beats, etc. You can also find contemplative meditation tunes in this app.
11. Relax Melodies
Available: iPhone & Android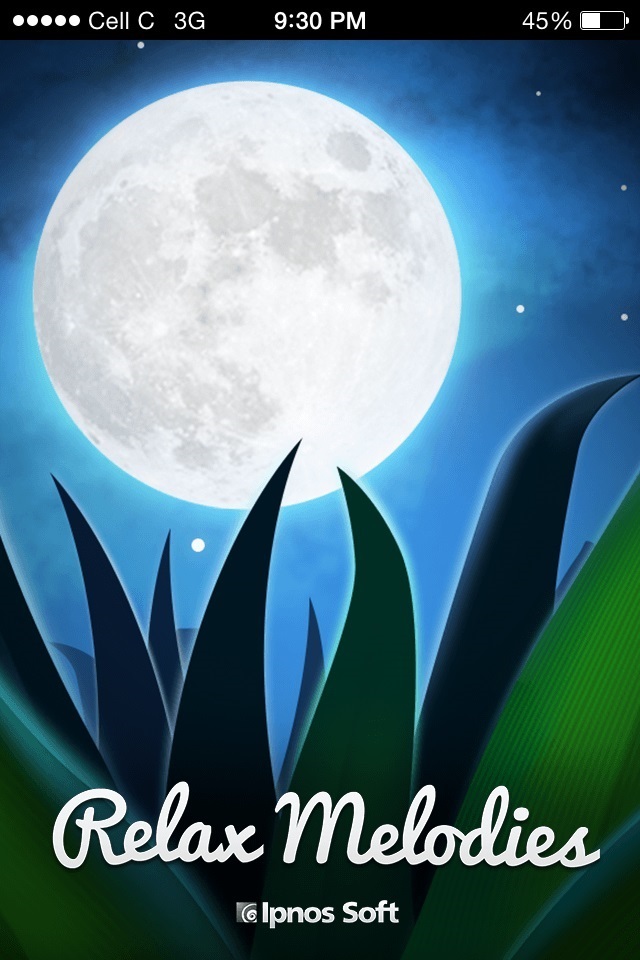 Price: Free
This app lets you work on the music and mix them to create something very personal. You can select the music or nature sounds, mix them or overlay them with different sounds and adjust the volumes of each. You can add noises or remove it and create your own elixir. If you want, you can select from "favorites" which you will find blended sounds which will soothe you.
12. Long Deep Breathing
Available: iPhone only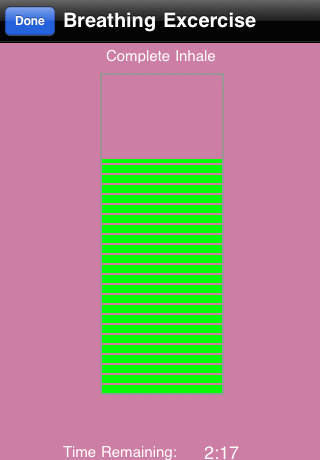 Price: $0.99
Yoga and meditation guide you to practice long and deep breathing. It helps in gaining control of emotions and also aids in physical healing. It is quite important form for the health. With this app you can learn various breathing techniques which will help in overcoming insomnia.